Church in the time of  Coronavirus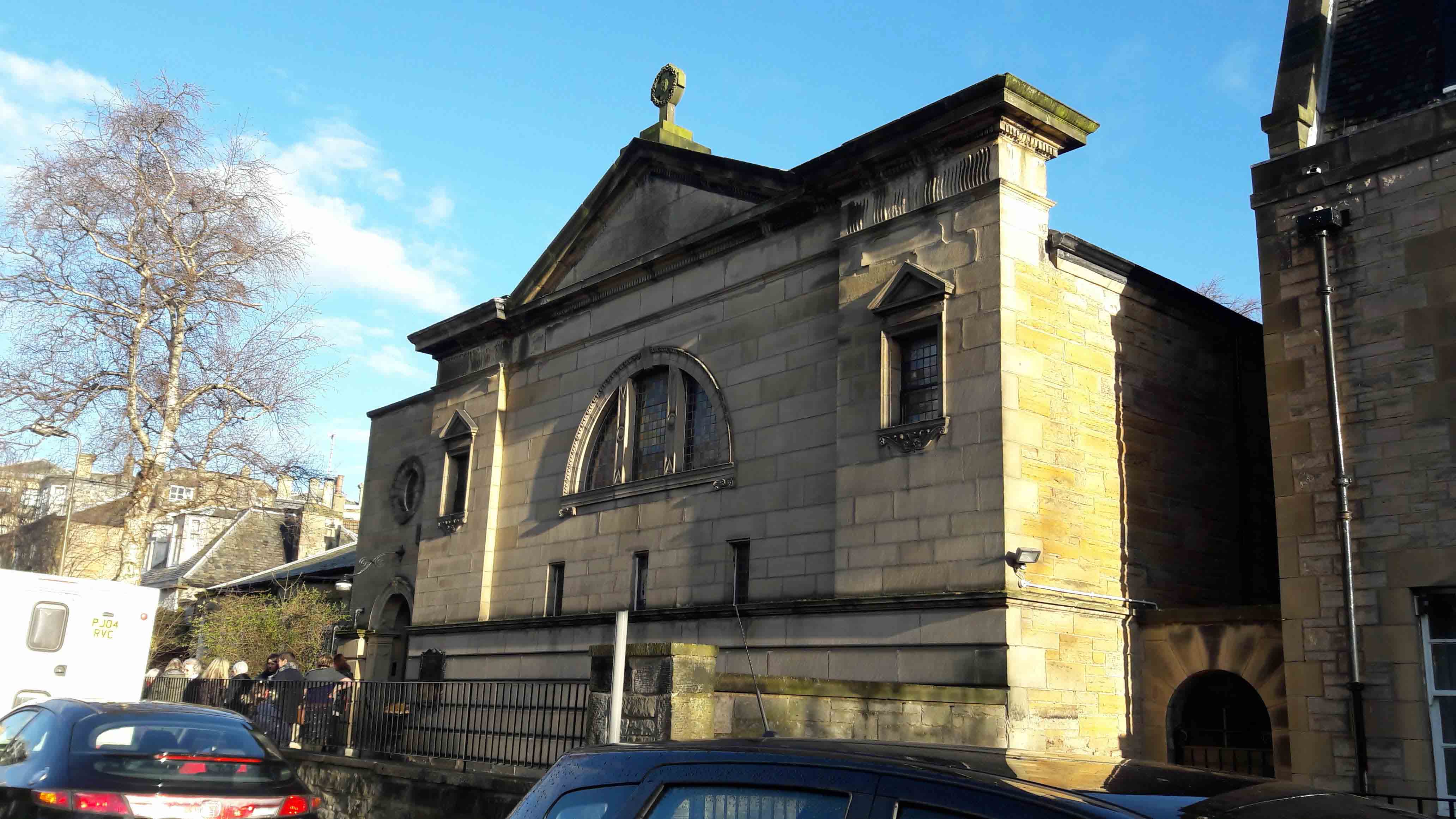 The Bishops of Scotland have NOT reimposed the Sunday obligation, but if you wish to attend Mass it is essential that the conditions below are observed.
Social distancing is to be carefully observed;
Face-coverings are compulsory for those attending church (except under-5s);
A maximum attendance of 50 people per service is being imposed for now, but this will be reviewed on 30th July;
For each Mass, the parish is to retain details of names and contact details of all attendees. (Please note this is for track and trace purposes and if there is a case of covid-19 in the church this will have ramifications for those who attend that Mass).
See Mass Times page for details on Mass times and how to book (booking required for Sunday Masses).
Sacraments
Marriages & Baptisms
In the first instance please introduce yourself to a priest or member of the clergy after Sunday Mass and discuss with them.  Baptisms require  4 months' notice and Marriages 1 Year's notice in writing to Parish Priest
Weekly Homilies
Listen again to the weekly homilies from Fr Douglas and Deacon Smith
//www.stpetersrcchurchedinburgh.org.uk/fr-douglas-sunday-homilies/
Our Weekly Newsletter 
You can read our full parish newsletter here: Parish Newsletter 2020-11-29
Offertory Collections
THANK YOU to everyone who has converted their cash giving to a standing order recently. This really helps the parish now, and in the future. Did you know that less
than one third of the regular Parish contributions come from direct payments to the bank? Please consider setting up a Standing Order
Sort Code: 83-06-08, Account Number: 10402355, Account Name: Archdiocese of St. Andrews and Edinburgh, St. Columba's Parish.
Sunday Mass Online
Archdiocesan YouTube Channel:
Archdiocese of St Andrews & Edinburgh 2020
Going into Hospital?
Don't forget to let the hospital know that you're a Catholic. For the Royal Infirmary leave a message at the Chaplaincy Centre for the Revd Duncan McLaren. This means you'll be on the lists of patients to whom Eucharistic Ministers bring Holy Communion
Edinburgh Foodbank Project
Instead of donating groceries at Mass you can donate money and order food deliveries direct to the warehouse:  https://edinburghnw.foodbank.org.uk/give-help/
Events coming up at The Gillis Centre:
(Book online or call 0131 623 8900)
Other News & Events